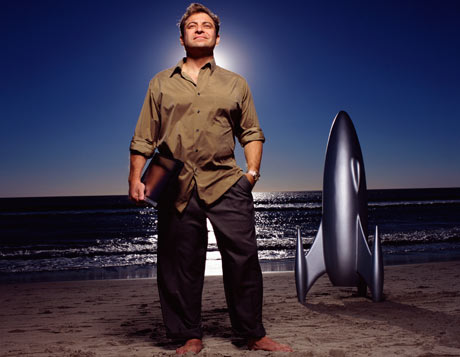 This is kind of a simple perspective on the impact and exponential rate of the growth of technology, but I found this an interesting combination of ideas of abundance, and entrepreneurship, it's like Jacque Fresco - meets - Elon Musk meets - Ray Kurzweil, in a hand-drawn video format: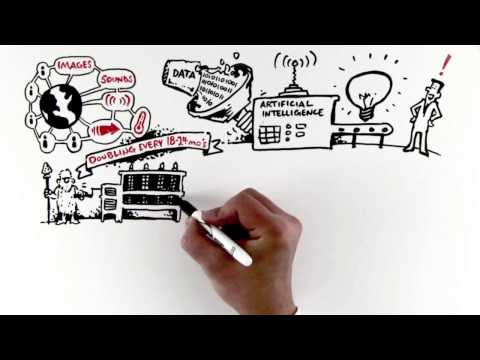 This video was produced by Peter Diamandis. He is good friends with Elon & started "Singularity University" with Ray Kurzweil. He was the Chairman and CEO of XPRIZE which Richard Branson's team won the $10 million dollar Ansari XPRISE by launching a reusable manned spacecraft, the SpaceShip Two (SS2), into space twice in two weeks. Diamandis is also a Co-Founder and Co-Chairman of Planetary Recourses, a company that's bringing the natural resources of space within humanity's economic sphere of influence, and will be putting the first ever crowd funded space telescope in orbit next year. The purpose of the telescope will be primarily to identify near Earth objects which will be marked / claimed / homesteaded for Asteroid mining.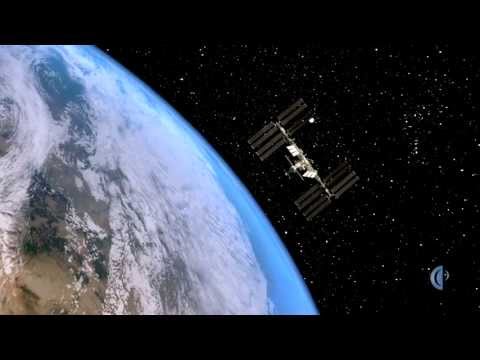 Another pretty damn exciting XPRIZE venture, is the Google Lunar XPRIZE, I love this guy, check out the challenge:
"A $30 MILLION COMPETITION
TO LAND A PRIVATELY FUNDED
ROBOT ON THE MOON"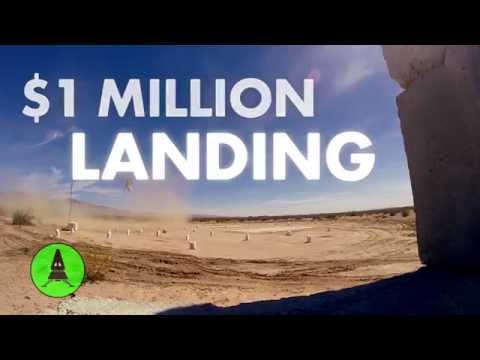 This guy is spearheading a technological movement to take us "back" to the moon, with private funds, thanks in no small part to Google. This gets better, over the last five years they've been selecting and qualifying teams to enter the competition, and there are 18 teams that have "demonstrated good progress". The grand prize expires at the end of 2016.
I'll end with this incredible quote @19:14:
"I gave up on the government long ago"
Why:
"because the incentives are perversely wrong, because government doesn't take risk anymore,and again it's driven towards incrementalism, because the greatest hope that the government would do never materialized"